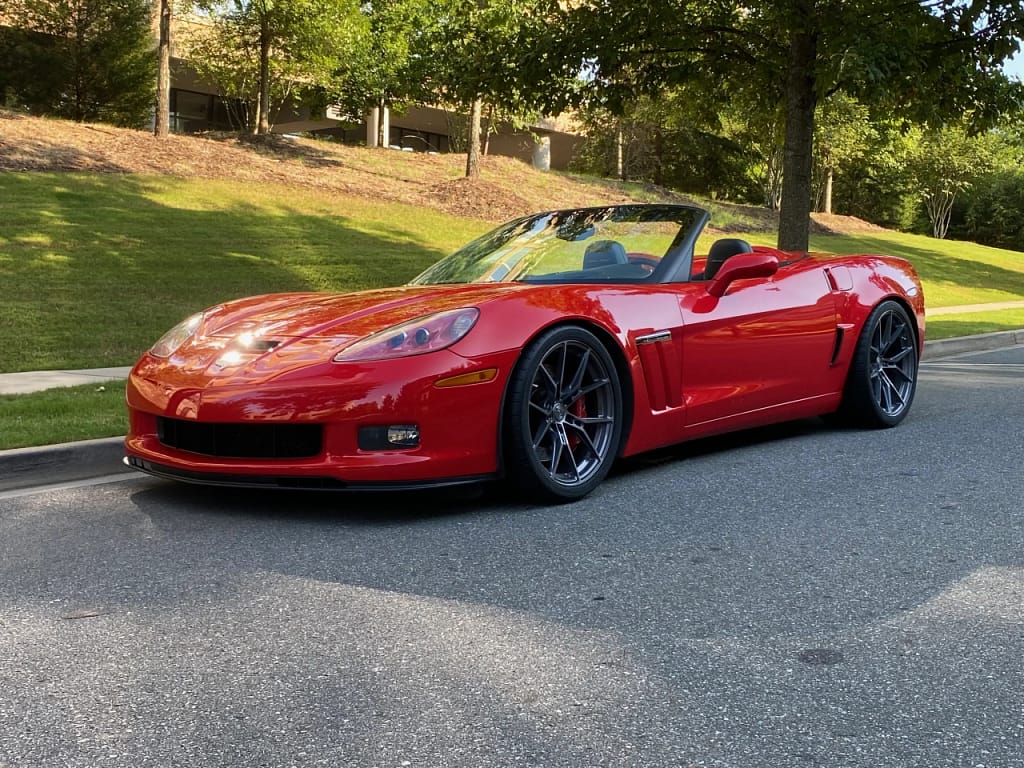 Complete Your Look with Aftermarket C6 Corvette Wheels
Unleash the full potential of your C6 Corvette with our top-of-the-line aftermarket C6 Corvette wheels. Specifically designed and crafted for discerning car enthusiasts, our wheels promise more than an attractive appearance. They are a fusion of artistry and engineering, aiming to maximize both the aesthetics and driving dynamics of your Corvette.
Every wheel in our collection undergoes rigorous quality checks to ensure it meets high performance and durability standards. Beyond just looks, they offer better grip, smoother rides, and a more responsive feel on the road. Our curated selection celebrates the rich history and prestige of the Corvette brand, integrating timeless designs with contemporary finishes and innovative materials.
Whether you're aiming for a sleek, modern look or a classic, polished appearance, our C6 Corvette wheels provide diverse choices that cater to all tastes. Investing in these wheels is not just about upgrading a part of your car; it's about elevating the entire driving experience, making each ride memorable, and turning heads wherever you go. Dive into our selection today and give your Corvette the transformative look it truly deserves.
Additionally, for Corvette aficionados with newer models, we are proud
to mention that E5 Wheels also offers expertly designed lines for C7 and
C8 Corvettes, ensuring every generation can find its perfect match."