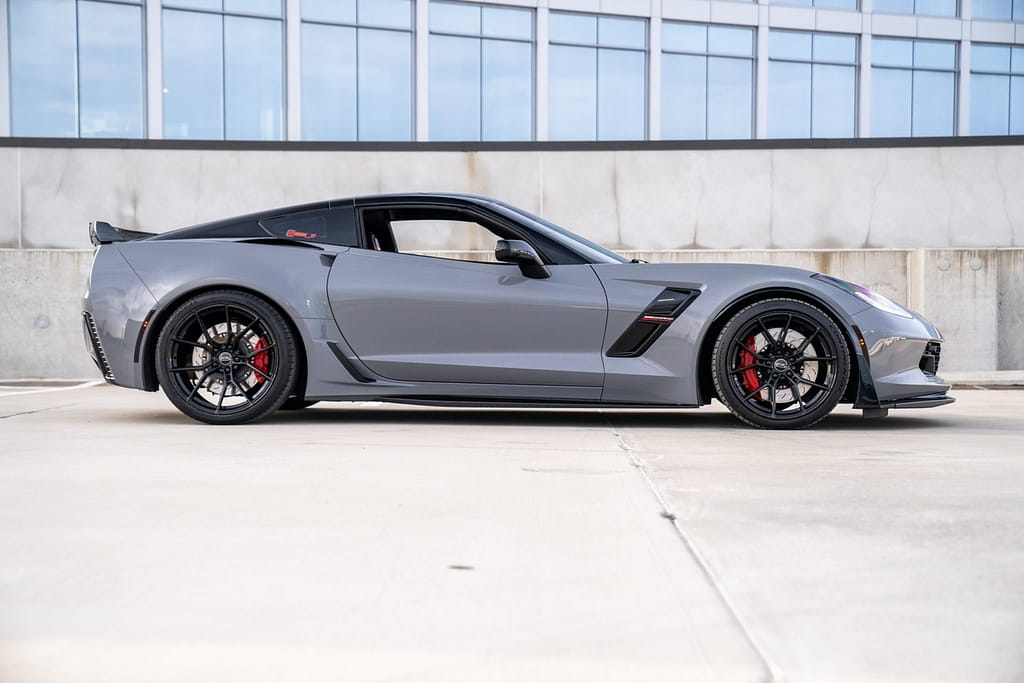 E5's Premium Aftermarket C7 Corvette Wheels: Where Elegance Meets Legacy
Discover E5's unique collection of aftermarket C7 Corvette wheels. These wheels are made to make your C7 Corvette stand out. E5 is not just about wheels. It's about expressing yourself on the road. We know the Corvette's classic beauty. That's why our wheels add a personal touch. With our wheels, your Corvette becomes special.
Every ride shows off your style with E5 wheels. We are committed to quality and fresh designs. In a crowd of Corvettes, make yours shine.
Choosing E5 isn't just about looks. It's about being unique. Make your Corvette a symbol of your style. With E5 wheels, your car doesn't just move; it impresses. With E5, your Corvette becomes a statement of passion.
E5 stands for unique style. And with our Visualizer, you can see how our wheels change your C7. Try out the magic of E5 wheels today.